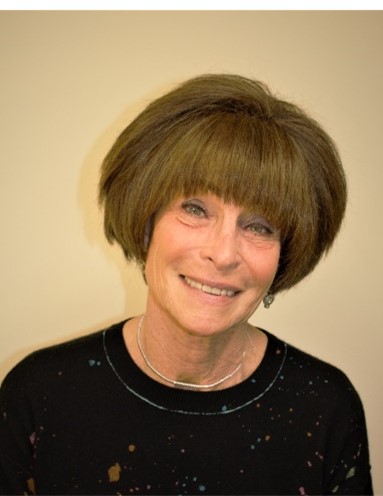 Pearl Kagan, CPA
Business & Tax Advisory, Tax Planning,
& Financial Statements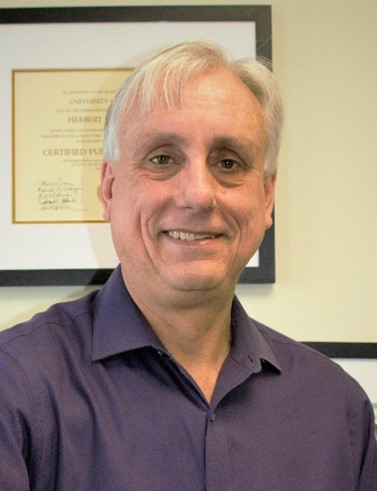 Founder, Owner
Trusts & Estates, Tax Planning,
& Nonresident Tax Matters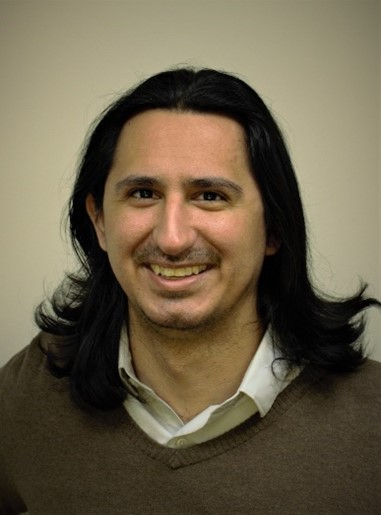 Co-Owner
Business & Tax Advisory, Tax Planning,
& Financial Statements
Our Mission
Schonken and Associates, CPAs specializes in helping individual and business clients with their accounting, bookkeeping and tax preparation needs. We prefer to take a personalized approach with each client, consulting on the full range of their financial and planning needs. In addition to providing full-service accounting, we partner with other financial professionals as needed, to provide each client with comprehensive financial solutions in areas such as tax planning, establishing a trust, insurance solutions, retirement income planning and wealth management.
Results
We work with you on a personal level to determine the best solutions for your unique needs, then leverage our seasoned expertise to achieve the best possible results.
Relationships
We are your trusted partner in success. Our firm is large enough to offer a full range of professional services at a fair price, but small enough to give you the individual attention that you deserve.
Relief
Rest assured that when a need arises, our firm is ready and capable to handle everything for you so you can focus on what matters most to you.
Our Founder – HERBERT SCHONKEN, CPA, EA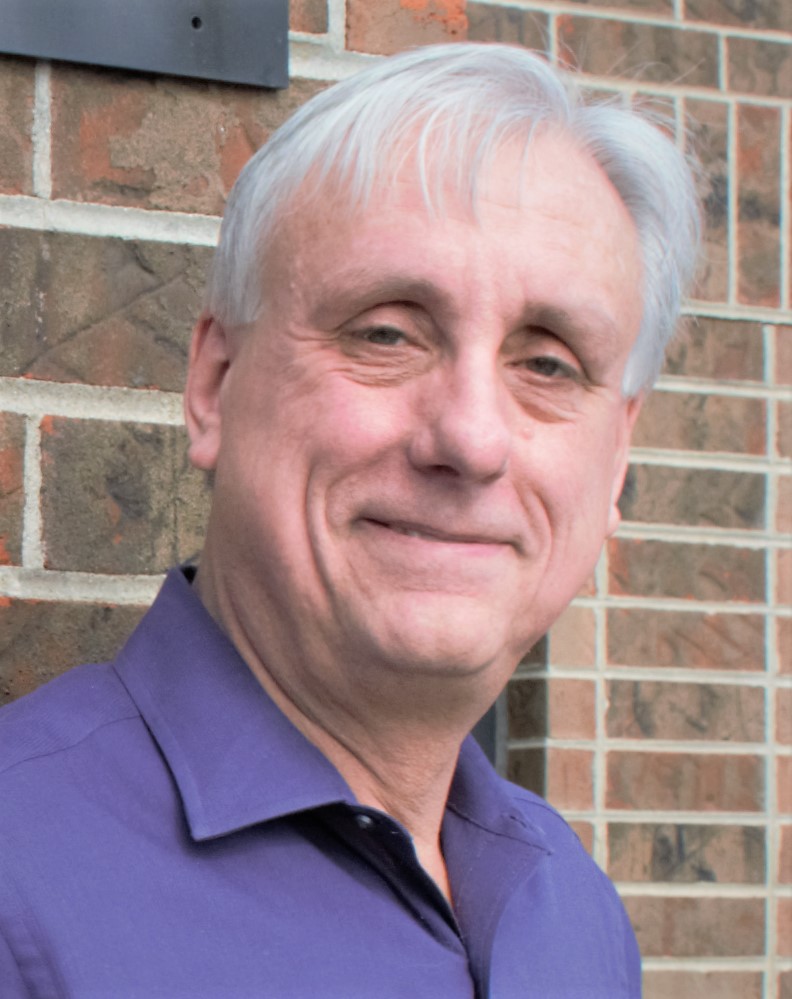 Herbert has worked with a variety of clientele such as individuals, sole proprietorships, partnerships, trusts, C corps, S corps, and charities. He has a personal approach to each of his clients. He loves making a difference in the lives of his clients and helping them take their business to the next level.
Professional Background
Herbert has experience helping individuals with their income tax filing, trusts and estates, financial planning, and helping businesses with their payroll, bookkeeping, and various tax filings including sales tax, income tax, payroll tax, etc. As an enrolled Agent he is able to represent his clients before the IRS.
Education and Associations
Herbert is a graduate of the University of Illinois, where he received a Master's in Accounting degree with honors. He is a Certified Public Accountant and an Enrolled Agent.
Co-Owner – DAVID ZURAD, CPA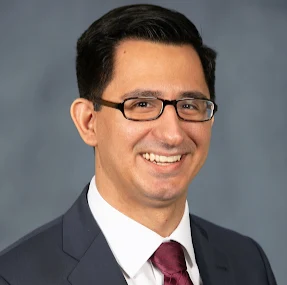 David is a dedicated CPA with a strong passion for assisting small business owners in navigating tax complexities and maximizing savings. He prioritizes building strong client relationships and upholds a philosophy of doing things the right way.
Professional Background:
David has a wide variety of experience within accounting ranging from the full accounting cycle to internal controls, preparing tax returns, and more. For most of his professional career he worked as an external auditor and tax preparer for businesses of varying sizes and industries.
Education & Associations:
David holds a Bachelor's degree in Accountancy from Northern Illinois University, providing a solid educational foundation for his career. He has been a licensed CPA in the state of Illinois since 2014.
Personal:
Beyond his professional pursuits, David enjoys cycling, exploring nature, and discovering new trails. He also nurtures his musical side by occasionally accompanying his wife, a talented singer, on the guitar. Spending quality time with friends and family is essential to David, embodying his values of balance and fulfillment.